Vitrerie Orleans Glass (VOG) offers many services to residential and commercial clients. Below you will find a list of the services we offer the most of. It's important to remember that every client is different and we will truly help in the case where your request is custom or not listed in our services.
Glass and Mirror Repairs or Replacements
We offer custom glass and mirror services including cutting, replacements and glass of all kinds. We are equipped with the tools and knowledge to help you choose your next step in replacements or repairs. We offer our service to residential, commercial and recreational clients. From thermo glass repairs to custom RV windows, we have options that are right for you.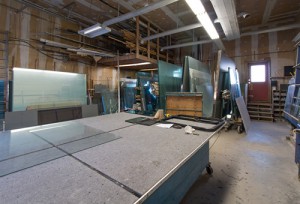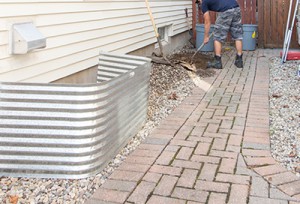 Residential Windows and Doors
Choose from our list of products for many options when it comes to replacing your existing windows and doors or for the planning of your new construction. VOG will build your quote from your chosen products and deliver a stress free installation. Our knowledgeable staff are trained and certified by our manufactures to ensure your installation is warrantied, based on the manufactures warranty.
Commercial Windows and Doors
Our staff have been working with commercial clients including stores, store fronts, malls, schools, industrial, warehouses, car dealerships and many more. We offer window replacements, curtain walls, spandrel, fascia panels and architectual panels for indoor or outdoor use.