Growing With Your Community
Thank you for visiting our website. We hope you have found the information you were looking for. Call or email us for more details and pricing on specif quotes. We are open for business during the week, come have a look or speak to someone directly at our store location. We serve our clients in the Ottawa region including surrounding cities. We have many clients in the Rockland, Cumberland, Vanier, Downtown Ottawa, Vars, Russell, Kanata, Gloucester, Ottawa south and other areas near our business location. Orleans Glass is the perfect choice for your new construction or renovation project.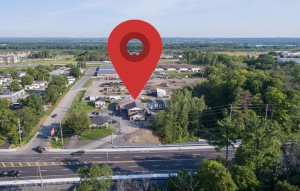 Located In Ottawa Ontario.
3555 St. Joseph Blvd. Orleans ON
K4A 0Z7
Phone: 1.613.824.4120
Web: www.voglass.ca/voglass.ca
Hours
Monday – Friday
8:00 AM TO 5:00 PM
Saturday
Closed
Sunday
Closed